APPLIANCES STORE SUN CITY AZ
The Ultimate Appliance Shop In Sun City, AZ
Are you in search of a new home appliance store? Look no further than Appliances 4 Less Sun City, the premier destination for all your home appliance needs in Sun City, AZ. We pride ourselves on being one of the top results when searching "local appliance stores near me," offering a wide range of products from the world's leading brands.
Unbeatable Selection at Our Appliance Center Near You
At Appliances 4 Less Sun City, we understand that every home is unique, and so are your needs. Looking for an "appliance center near me" our inventory is stocked with a vast range of appliances, from refrigerators, freezers, and dishwashers to ovens and washers and dryers. Whether you are renovating your kitchen or replacing an old appliance, we have exactly what you need.
Your One-Stop Kitchen Appliance Outlet
Our kitchen appliance outlet offers a variety of options to suit every style and budget. From sleek stainless-steel appliances to energy-efficient models, we have something for everyone. Our knowledgeable staff is always on hand to help you choose the perfect appliance for your home.
Shop Online for Unmatched Convenience
To make your shopping experience even more convenient, we invite you to explore our online or offline appliance shop. Browse through our extensive selection of home appliances at your leisure, compare different models, and place your order with just a few clicks.
Visit Appliances 4 Less Sun City today and discover why we are the preferred choice for home appliances in the area. For more information, please contact us at (623) 248-3235. At Appliances 4 Less Sun City, we are your partners in making your house truly feel like home.
CHECK OUT OUR REVIEWS

Our custommers are our family, and we love to hear what they have to say. Check out their rave reviews right here.
stephanie ortiz
2023-04-26
I highly recommend Appliances 4 Less Sun City, they were very helpful in helping me choose my new refrigerator, the process was very easy and informative. Thank you Daniel and Jan for all your help .
cynthia towner
2023-04-25
Great place to shop for the appliances you need
DENT APPLIANCE
WHAT IS A SCRATCH?
Occasionally when an appliance leaves the factory, it may have a scratch or dent on it somewhere. These appliances are fully operational, but the cosmetic issues were discovered before customer delivery. In most cases, these appliances were never used. While the original factory carton has been removed, these units are protected with corner boards and are wrapped in protective film. Appliances such as these can be purchased by consumers at steep discounts.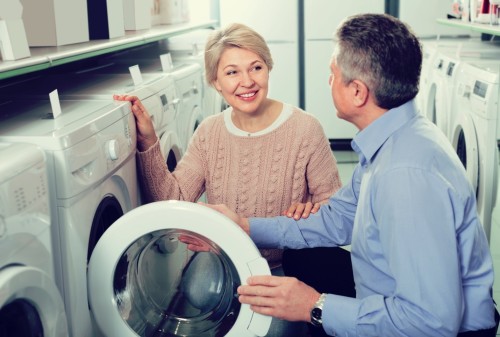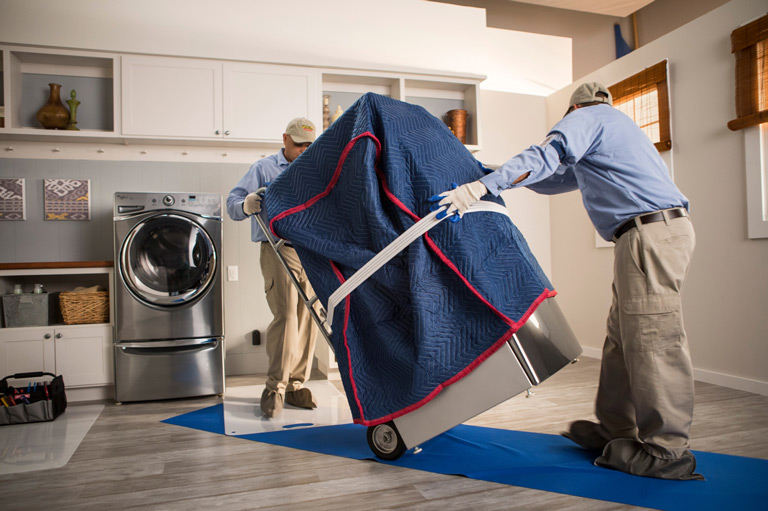 Appliances 4 Less CA is part of a Nation-Wide Chain with stores all over America. Through our partnerships with Companies such as LG we are able to acquire weekly shipments of Scratch & Dent Appliances.
Our goal is not only to help people find the right appliances for them, but to help them save money on them as well. We try to bring back the stress free fun way of shopping for appliances by making it hassle free. We offer financing, delivery, same-day pickup, as well as 1 year free warranty! Our staff is trained and ready to help with any appliance needs you may have now or in the future!